Plastic Pollution – Science to the Rescue
7 April 2020

Category:

Climate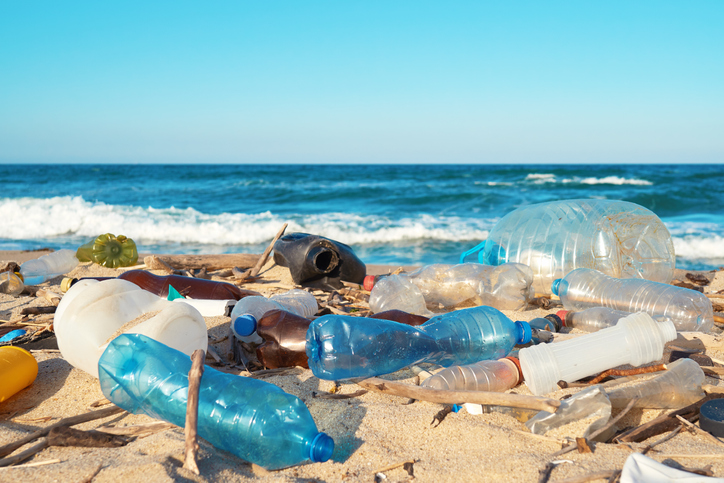 70% of the plastic we use is not recycled. Much of this waste is washed into our oceans, from beaches, or into rivers through the streets. An FAO report concerning plastic pollution, published in 2019, estimates that 5 billion pieces of plastic are currently floating in our seas. CLS has looked at how to optimize the collection of these polluting plastics on our coasts. How can we deploy coastal waste management teams to the right place at the right time?
We met Marc Lucas, an oceanographer at CLS who has developed a method for analyzing drift in coastal environments.
What got you interested in plastic pollution?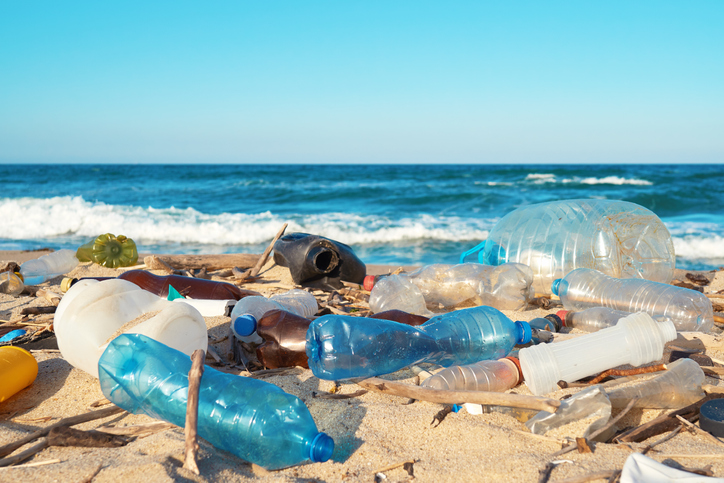 Being an eco-aware person at heart and passionate about the sea, I am shocked, like many people, by what we are doing to our maritime territories. Plastic pollution is certainly one of the greatest environmental crimes being committed today. This pernicious pollution does as much damage on a macroscopic scale as it does on a microscopic one, harming marine biodiversity in several ways.
We all have in mind the horrible images of turtles whose bodies have grown in the shape of a figure eight after getting caught in plastic six-pack rings. We all know these same specimens mistake drifting plastic bags for jellyfish, resulting in a large number of turtles dying from a perforated stomach.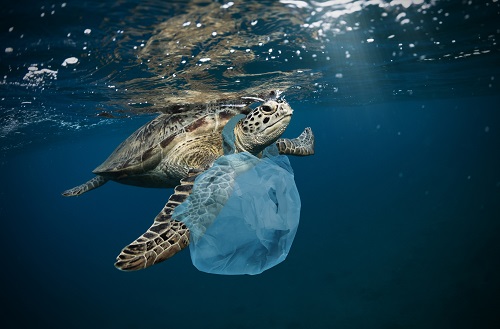 For each species, marine biologists can attest to this kind of damage. At microscopic level, today micro- and nanoplastics are finding their way into the bloodstream of fish, marine mammals, shellfish and crustaceans, which will inevitably have consequences on the global food chain until it reaches humans!
At CLS, all our employees are working every day to make our planet sustainable. As experts in "Earth data ", we also hold part of the solution. Plastic pollution is a recurring issue that is dear to our company. We have several teams working in close collaboration with our partners and customers. We try to find solutions to this scourge of plastic pollution.
What progress have you been able to achieve in terms of plastic waste management?
The idea here was to work in a coastal environment, as collecting plastics on the high seas is very complicated and very expensive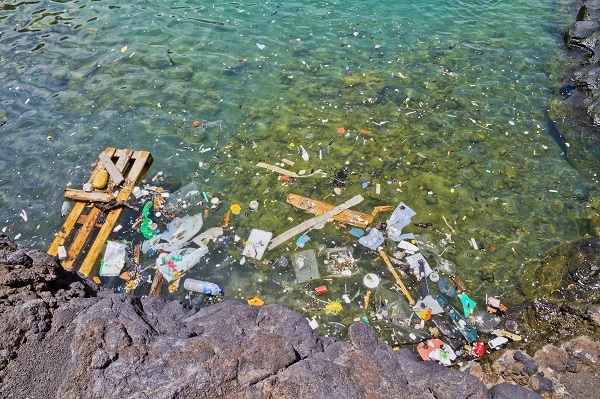 The initial hypothesis was therefore to help coastal communities optimize plastic waste collection before it ends up in the oceans. To that end, we sought to predict where plastic pollution is likely to concentrate close to the coast.
To give you a domestic metaphor we often use, take the example of dust in a bedroom. In all homes, balls of fluff always end up under the bed! With all the comings and goings of those living in a house, dust that is not cleaned systematically ends up in the same place. The same goes for plastics. Wherever they come from, depending on the weather and oceanic conditions, we can predict where they will end up.
In concrete terms, what have you developed and what have you tested?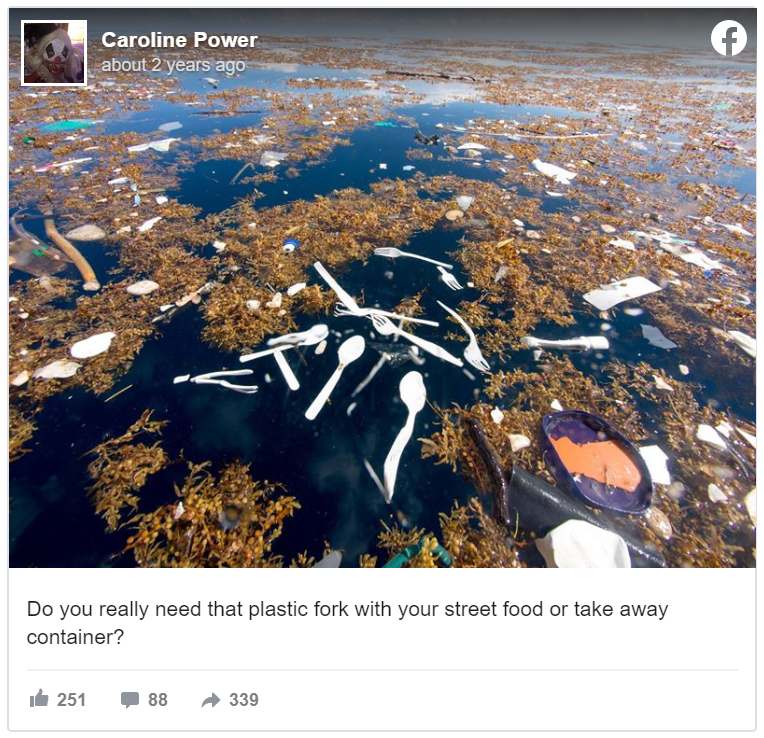 Our work began in relation to an environmental scandal. On 16 October 2017, a Honduran photographer, Caroline Power, published photos of an astronomical amount of waste located between the island of Roatan and the coast of Honduras in the British newspaper The Daily Telegraph. It was mainly light waste like plastic bags, bottles, polystyrene and spoons.
We tried to see if this phenomenon could have been anticipated and therefore managed to limit the impacts. Our objective was to diagnose and characterize accumulations of plastic.
We used meteorological models and ocean models, the kind of data we have been working with at CLS for more than 30 years. We then adapted our drift models, MOBIDRIFT, to the plastic, taking into account different parameters such as winds, currents and so on.
The result is an analytical method capable of predicting areas of plastic accumulation on the coastline. We are very satisfied with the results, which match past reality. Naturally, studying similar events in regions with different circulation characteristics would help confirm the usefulness of the approach, but this requires precise observations, which are often lacking.
We are considering using other numerical models that would be of great value in the near future, especially to study the impact of higher resolutions.
Identifying plastic accumulation zones in coastal seas: The Roatan Island case study