In 2010, February, the storm Xynthia hit France's west coast, causing great damage, and revealing our unpreparedness against marine submersions.
Due to the rise of seawater level under the influence of climatic changes, the coastal phenomenon might increase in frequency and intensity.
To face the possibility of coastal flooding confidently and prepare the coastal territories, CLS and its partners developped the solution LITTOSCOPE in 2021.
For the Resilience of Coastal Areas
Marine submersion describes the permanent or temporary entry of seawater in the lands, causing human, material, and economic damage.
LITTOSCOPE localizes the flooded areas, estimates the amount of water brought in, and determines the economic impact.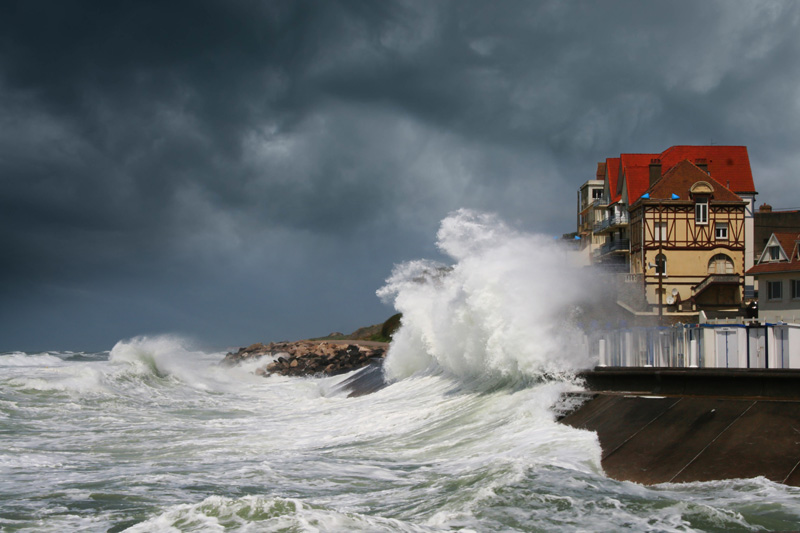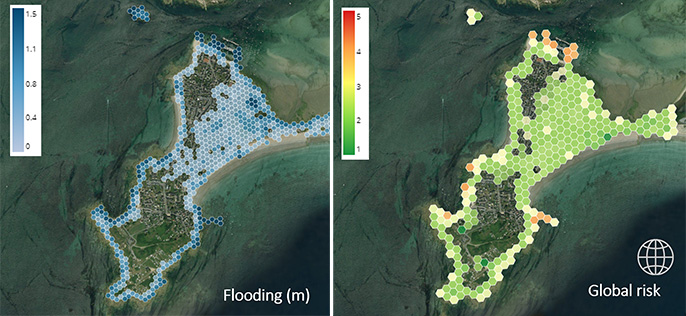 Key Points:
Mapping of flooded zones
Four time horizons (2030, 2050, 2070, 2100)
Estimations based on three sea level rise scenarios
With or without decadal extreme events
Mapping of socio-economic risks
Adaptable to any low-lying coastline
Validated on two areas (Gâvres, Palavas-les-Flots)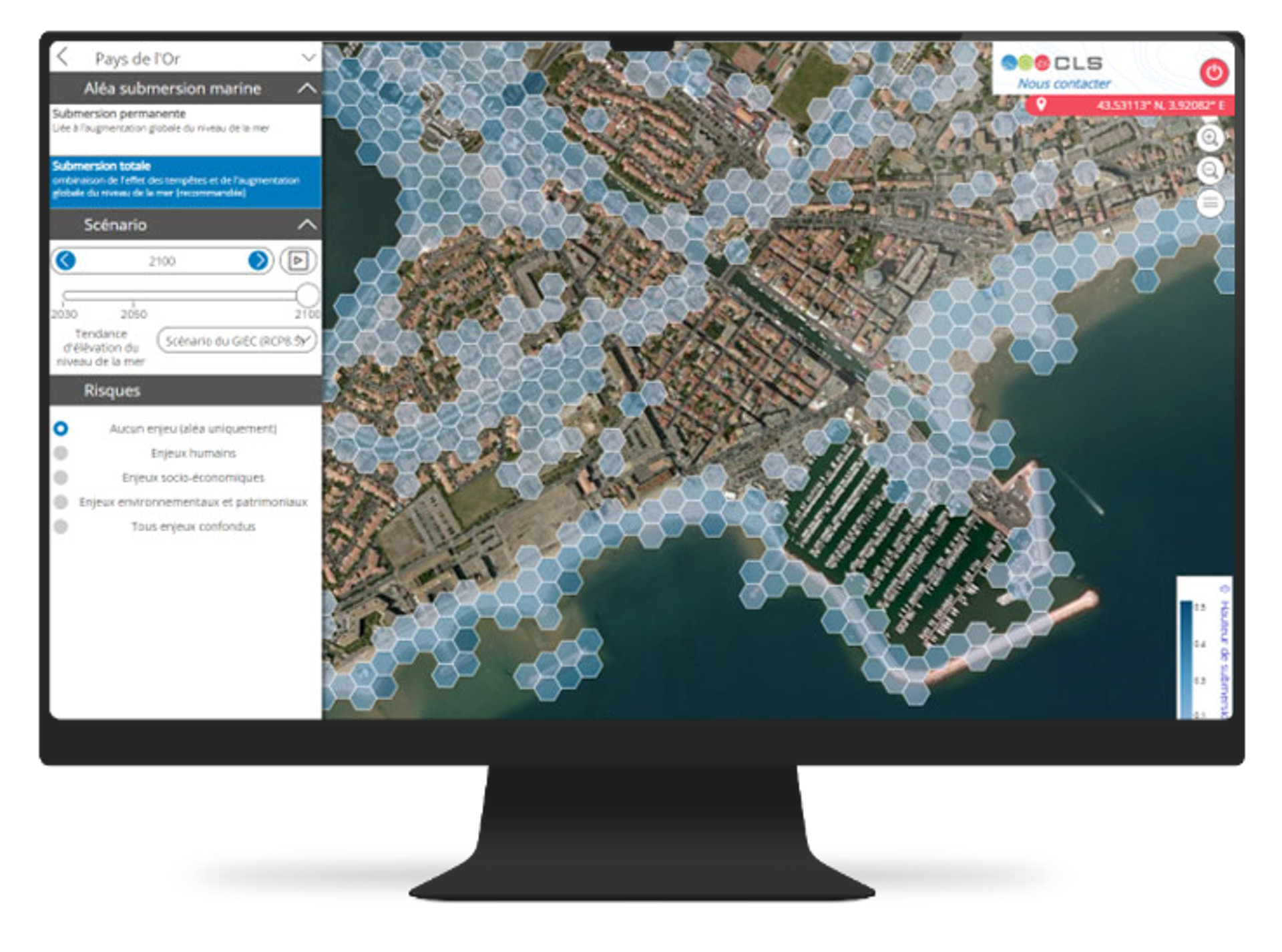 An Interactive Platform
Maps and estimations from LITTOSCOPE analysis are accessible through an online platform.
Easy to access, the website allows you to observe how far seawater might enter the lands. In just one click you will be able to switch from a case scenario to another, and visualise the weakness of your territory.