Monitoring Sargassum: Europe moves into operational mode
25 May 2020

Category:

Sargassum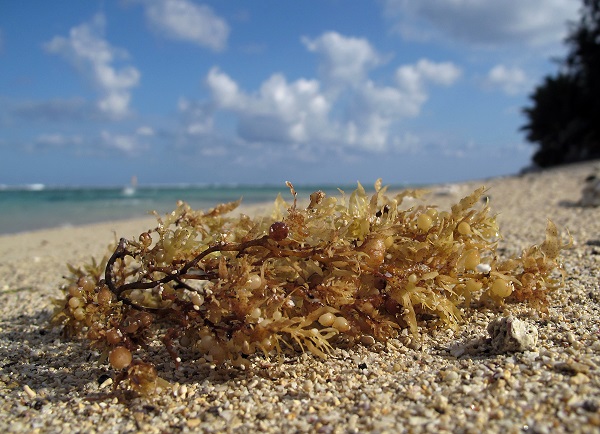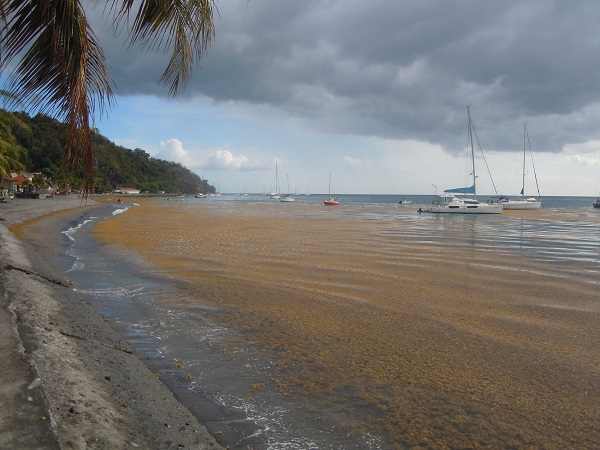 Sargassum seaweed is a scourge for health, fishing and the tourist economy in the Caribbean. Piling up on beaches and forcing boats to stay in harbour, this brownish algae is closely monitored by CLS teams.
How can we detect algae mats and predict where they will drift and be washed ashore? This is the challenge the European Space Agency has set CLS.
After a first phase in 2019 dedicated to research and innovation, the SAMtool algae monitoring system is now entering its large-scale operational demonstration phase. The service meeting the needs of local communities—authorities and private collectors—is available on request. We look back at a custom project developed in partnership with and for the people combating this scourge.
An R&D phase built hand in hand with end-users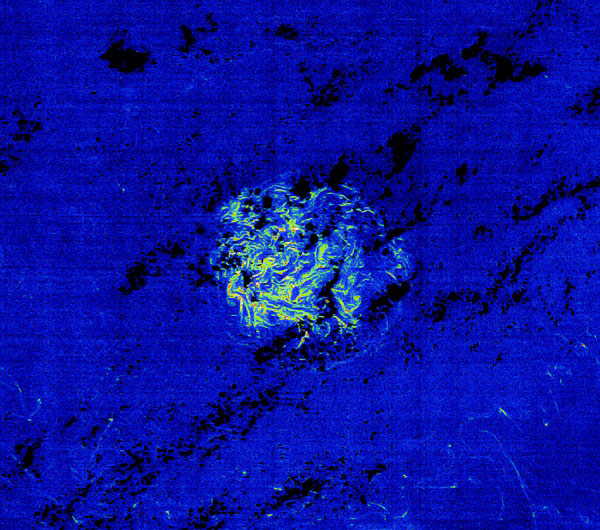 The first known satellite image of sargassum seaweed was taken by the MERIS (Medium Resolution Imaging Spectrometer) optical camera on the European Space Agency's ENVISAT satellite in the western part of the Gulf of Mexico in the summer of 2005.

Since 2018, ESA has entrusted CLS's experts with the development and implementation of an innovative, automated service based on Earth-observation (EO) data.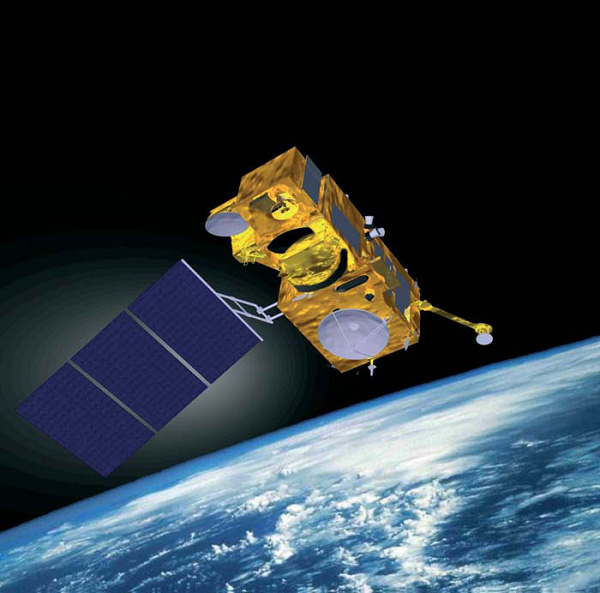 The ultimate objective is to automatically monitor these floating algae daily in the Caribbean, estimate their drift and where they are likely to wash ashore and provide dedicated bulletins to end-users, government officials, territorial agents and private collectors.
CLS has thus developed SAMTool (SArgassum Monitoring) a service based on a unique combination of EO satellite data and a high-resolution drift model. The final service is available via a dedicated website.
In 2019, end-users played a strategic role in developing this service. Indeed, CLS and its partner NBE worked closely with the local communities concerned.
The goal is to better understand their needs and develop a service to fulfil them.
A group of nearly 50 users in the Caribbean islands and neighbouring countries had access to the SAMTool platform and were able to test and give CLS feedback on the developments required to customize this service and make it more efficient and agile for their daily work.
SAMTool: An innovative operational service available to all for detecting seaweed and estimating its drift and where it is likely to wash ashore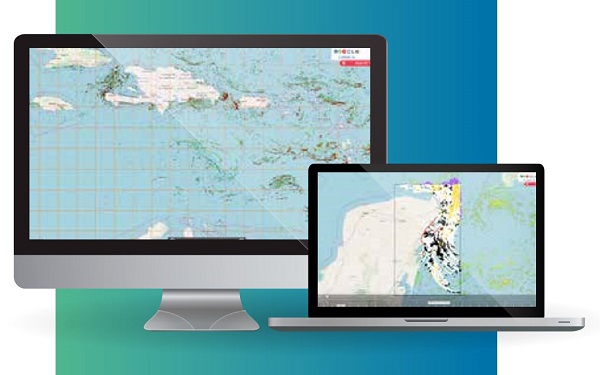 In 2020, the service has been simplified and new features now allow operators to publish their own forecast bulletins in three clicks and one hour. For their area of interest, they have easy access to high-resolution sargassum mat detections and the ability to estimate their drift and where they will wash ashore, as well as risk-assessment tools.
All of this information can be easily shared with all local stakeholders. The bulletins are easily edited and a reliable and strategic source of information for optimizing collection of the algae and soon surely for their recovery. It is also noteworthy that all of this information is now available in high resolution for all areas from the east coast of the American continent to the coasts of Africa.
The operational service is accessible to local authorities, the hotel and tourist industry, as well as fishermen and other interested users to help them prepare for a new sargassum season that is already shaping up to be massive.