The ocean is the world's first heat concentrator. Measuring the temperature of our oceans is one of the key indicators of global warming. EUMETSAT (European Organisation for the Exploitation of Meteorological Satellites), the European Space Weather Agency, renews its confidence in CLS by extending the TRUSTED project which is releasing a new-generation of ultra high-precision drifting buoys.
Nearly 100 buoys already deployed to measure ocean temperature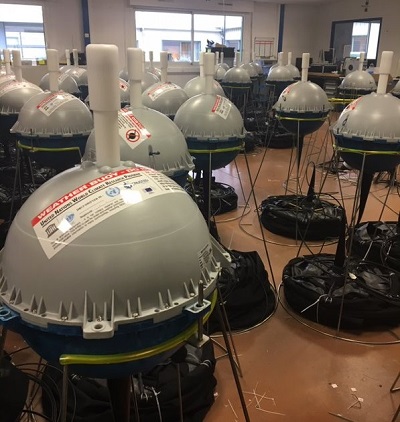 CLS committed alongside EUMETSAT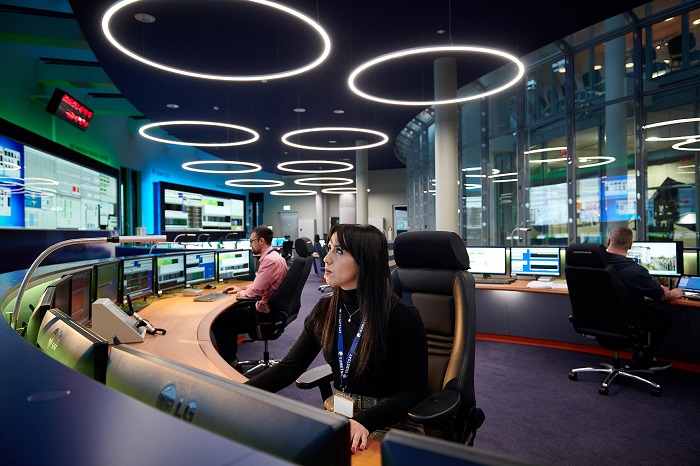 CLS, committed to a sustainable planet, is pleased to support EUMETSAT in its mission to better understand our weather systems on a global scale and thus improve the European weather forecasting chain.
Indeed, with climate change, the strength and frequency of extreme weather events has grown: floods, cyclones, storms, typhoons, but also droughts are more and more devastating! To better understand our planet, to obtain reliable, high quality and highly accurate data is of vital importance. Predicting our environmental conditions with great acuity in the medium to long time scales, improving our climate emergency monitoring, and thus being able to deploy the appropriate Response means in the field to save as many people as possible, these are the issues at stake behind the state of the art technology embedded in these drifting buoys.
Through TRUSTED project, science, technology, engineers from CLS and its partners and EUMETSAT project teams are all focused on serving of humankind and our planet. Together they are advancing science for the good of the humankind and the environment.