Météo France chooses CLS with its partners I-sea and NBE to provide sargassum detection services in the French Antilles
4 July 2019

Category:

All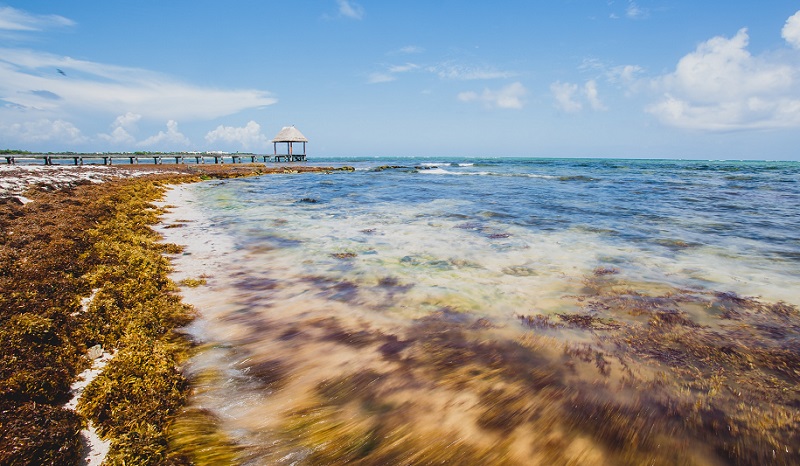 As sargassum seaweed continue to invade Caribbean coastlines in 2019, Météo France has chosen CLS and its partners' sargassum detection service to help local authorities deal with this nuisance.
A bi-weekly sargassum bulletin for local authorities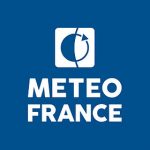 In an effort to mitigate the negative impact of sargassum seaweed on Caribbean economies, Météo France is providing local authorities in Guadeloupe and Martinique with a bi-weekly sargassum bulletin to predict the risk of upcoming landings of sargassum mats and organize clean-up crews.
In Guadeloupe, in 2018, schools were closed for several days as sargassum decomposed on beaches in Petit-Bourg, releasing toxic gases into the air. Since beginning of 2019, sargassum has had a negative impact on local fishermen and tourism in Martinique and Guadeloupe.
CLS to help Météo France
Météo France is relying on CLS' high level of expertise on the sargassum detection by satellite and its robust operational capabilities to provide the local French authorities with sargassum situation bulletin for the French Antilles. CLS provides sargassum detection based on a unique combination of satellite-based Earth Observation (EO). The daily sargassum raft detections provided by CLS are integrated into Météo France's high-resolution drift model, MOTHY, making it possible for forecasters to predict high risk areas in a  regular bulletin provided to local authorities.
This service began in June 2019.
Des nappes de #sargasses sont présente au sud de l'archipel. Elles remontent vers le nord à la faveur des courants.
▶️Le bulletin de surveillance sur le site de la DEAL👉 https://t.co/8tBiuB9LTY
▶️Les mesures de la qualité de l'air👉https://t.co/EvI5hHFXoA pic.twitter.com/Onwm5nGyqF

— Préfet de Guadeloupe (@Prefet971) 2 juillet 2019
Photo by Nirzar Pangarkar, Unsplash