Copernicus publishes Ocean Monitoring Indicators data for the last 25 years
23 March 2018

Category:

All, Scientific projects and publications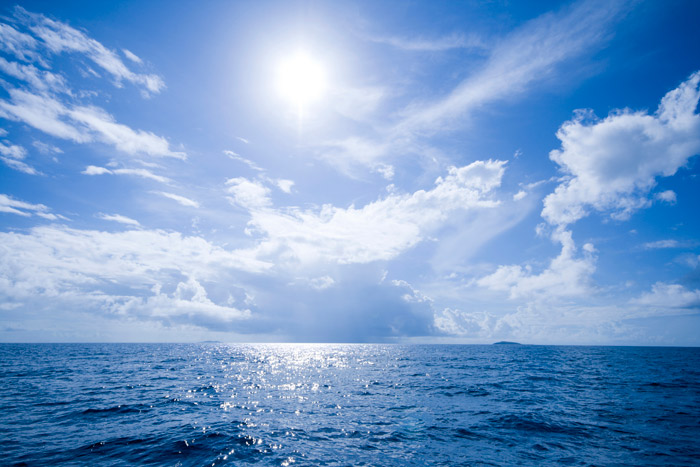 The European organization Copernicus Marine Environment Monitoring Service (CMEMS), announces that Ocean Monitoring Indicators (OMIs), used to monitor the oceanic trends in line with climate change, are now available to public.
Those Ocean Monitoring Indicators (OMI) are free to access with datasets from the past 25 years, including data on ocean warming, sea-level rise or sea-ice melting…
In order to understand the current state and evolution of ocean and climate, it is essential to observe the evolution of those indicators. These informations are criticals for assessing and confronting oceanic and atmospheric changes with global warming and be used to adapt our responses to environmental directives.
CLS participated to this project by providing the sea level indicators related to the satellite altimeter mean sea level evolution.
Useful link:
World Meteorological Organization Statement on the Global Climate in 2017