CLS offers a variety of services from enhanced data to complete services for data fusion capabilities and business intelligence in various domains of expertise: sustainable management of marine resources, environmental monitoring, maritime security, monitoring services for the energy sector, shipping industry, etc.
End-users expect both oceanographic and meteorological information, which calls for an integrated approach to observing systems and real-time data services. That's why CLS merges the best of Earth Observation with the best of Tracking Systems.
To enhance operations and operation strategies for maritime activities, CLS developed easy and scalable web-based platforms that fuse and correlate location data, satellite imagery and metocean data.
Here is a sample of CLS customised platforms :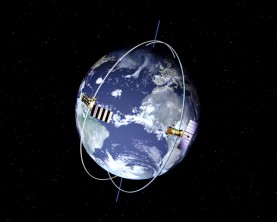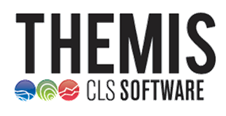 THEMIS: oceanography for maritime surveillance
A key decision tool for both maritime authorities and ship owners for supporting maritime domain awareness and supporting day-to-day fleet management:
Ship centric data (location, sensors, AIS…)
Satellite Imagery
Marine data (Wind, Currents, weather, salinity, pressure….)

EODA: Ocean Observation and Radar Surveillance
Sea state monitoring, wind and waves for the Marine Renewable Energy sector:
Near real-time ocean surface wind measurements
Global Swell Monitoring from Space
Resource Assessment